read
What is this blog about?
We're the Product Technology and Product Development teams for Fairfax Media in New Zealand. Our teams are based in Wellington and Auckland and we are lucky enough to be working on New Zealand's largest media website and mobile apps, Stuff.co.nz.
We're into learning and sharing new ideas, constantly adapting the way we work and building great innovative products.
We plan to use this blog to share how we work, interesting insights we have gained, and tools and techniques that we think would be interesting to the wider technology community.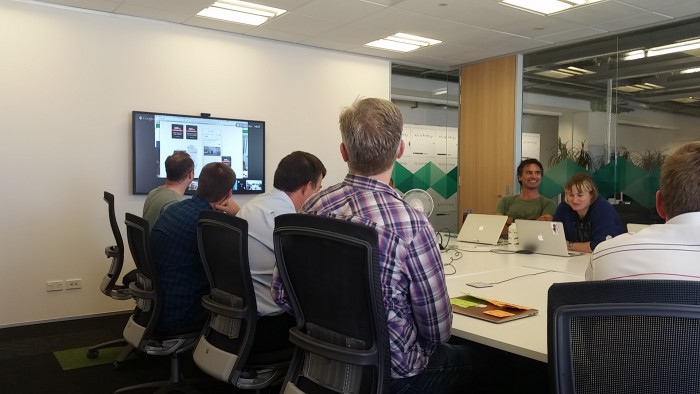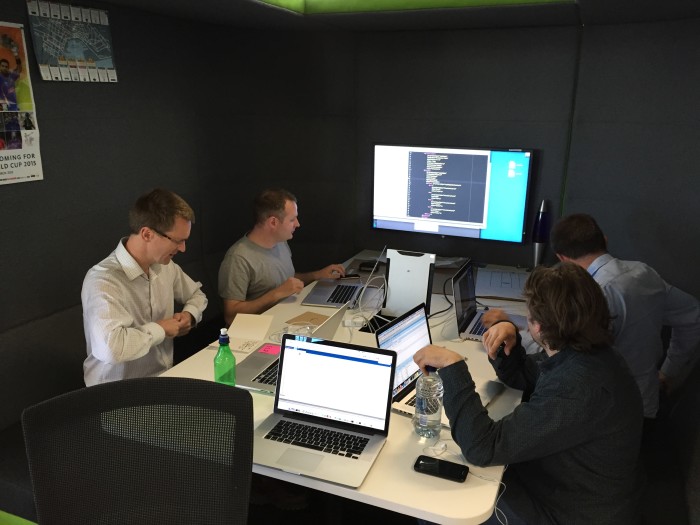 Who will be contributing to it?
The whole team! We are encouraging every team member to contribute to the blog so that you get a wide range of interesting topics from across software development, infrastructure, user experience, visual design and product development.
How often will we be aiming to update it?
Our goal is to add roughly one post every week to keep things fresh and relevant to the industry.